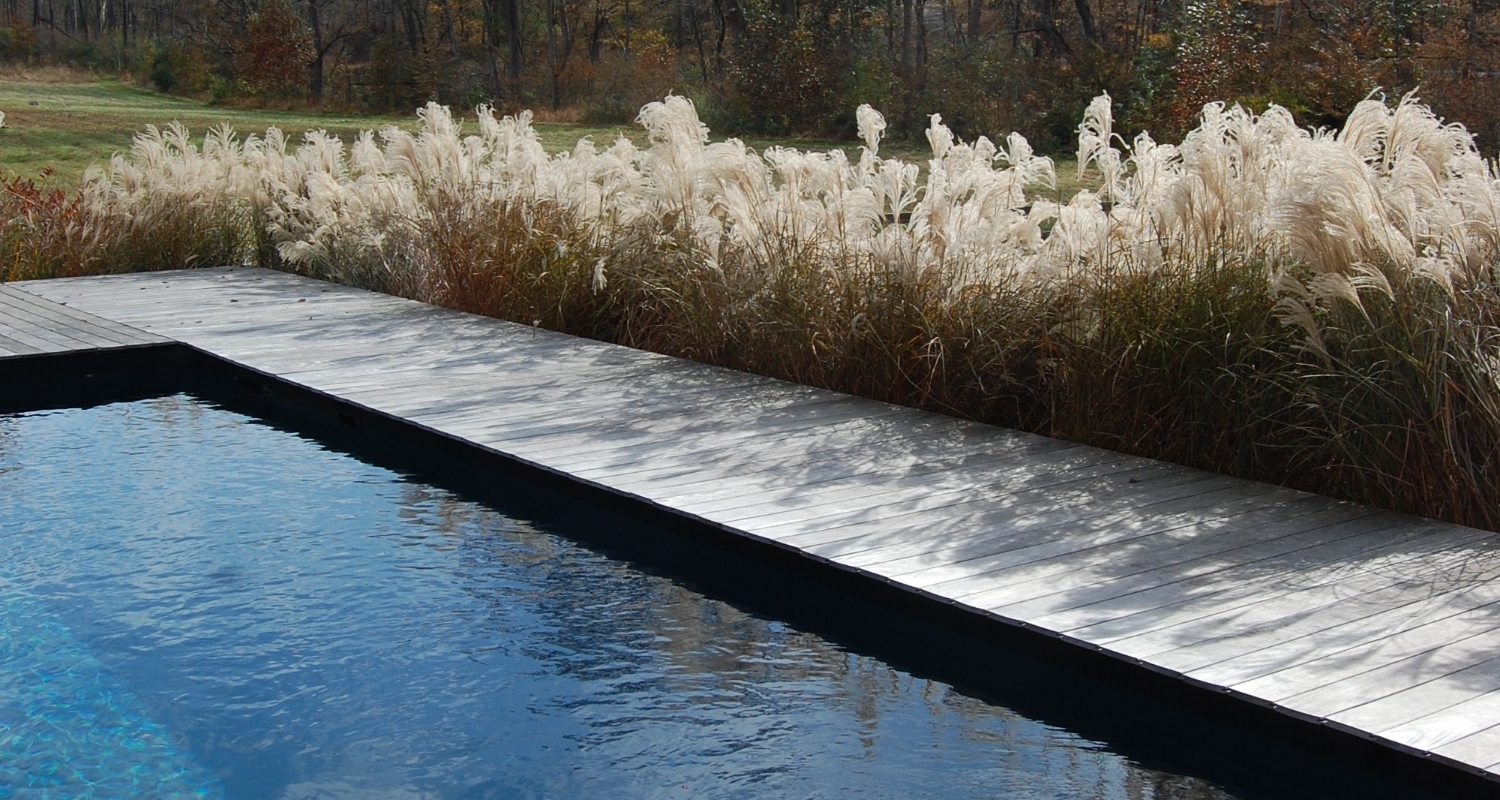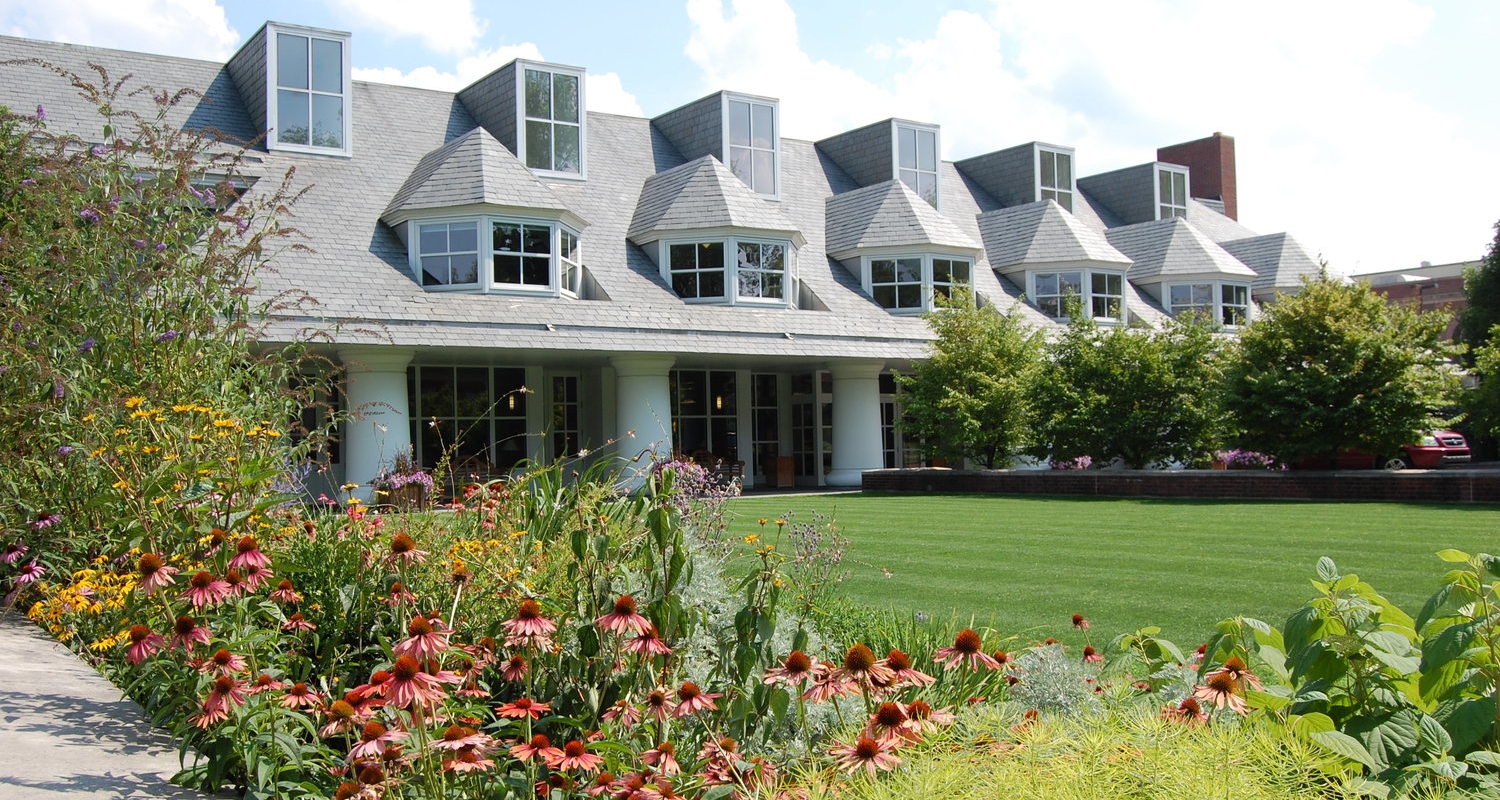 John Morgan Thomas Landscape Architects is a design and consulting practice focused on artful
and environmentally-responsible landscape architectural solutions for public and private clients.
We are a small landscape architecture firm dedicated to carefully-considered, well-crafted designs that are responsive both to our clients' needs and to the natural and cultural environment.
Our designs are informed by a strong sense of region; plants, soils, construction materials, architecture, and history all play a role in the landscape solutions we create. Working primarily in the Mid Atlantic, our knowledge of the natural environment, familiarity with regionally appropriate materials, and relationships with local craftsmen allow us to produce unique and lasting landscape designs.
We pride ourselves on our collaboration with our clients as well as other professionals. We are good listeners. We enjoy providing our clients with a breadth of options and solutions based on our experience and their needs. Our goal is to ultimately provide our clients with a landscape that respects the natural environment and aligns with their expectations and capabilities.